Had one of the best sessions ever in RP which left me drained. Man i got tired so quickly. Plus I'm kinda mopey about my dance now, it's STUCK. I know what's wrong but i don't know how to get past it, it's always the same advice , i need some sort of revelation. It's always been feel feel feel for me even way back and music is really one big blur to me. So many details in a song, yet i can only see it as a whole, all the nitty gritty details just smudged over... I need to understand music. Fast.
Tuesday Yobo and i got our Pentax in red. The camera makes it look really toy-like but i like it. Big mad thanks to the brother who came to my rescue with the bucks :D but had an awkward conversation with the fat boy. There's a lot to learn and i'm hyped about it (: Can't wait to master using the pentax.
Collected stocks and i wish i could keep every single piece. So i'm excited for the launch after the first batch ( photos taken by TBS waaaay back ) :D *cross my fingers* First manufactured piece still needs about a month or sooo, i wish it'll hurry up!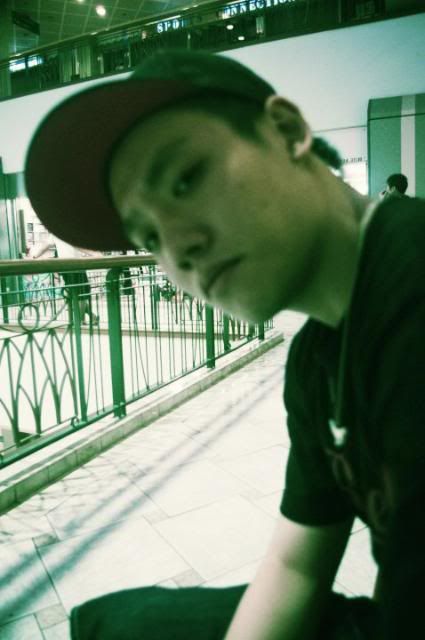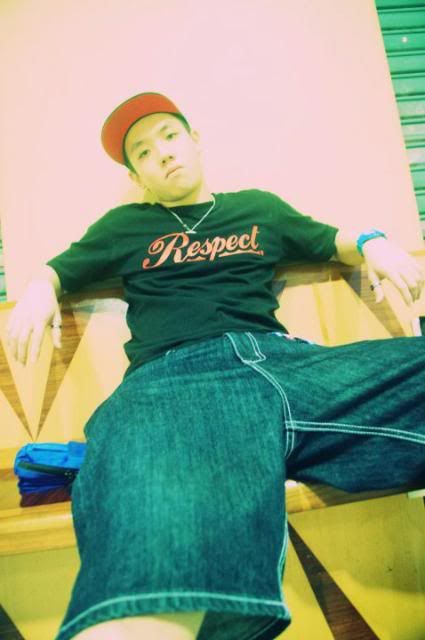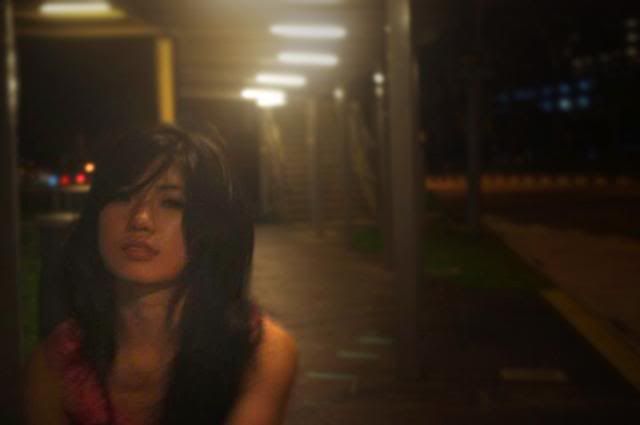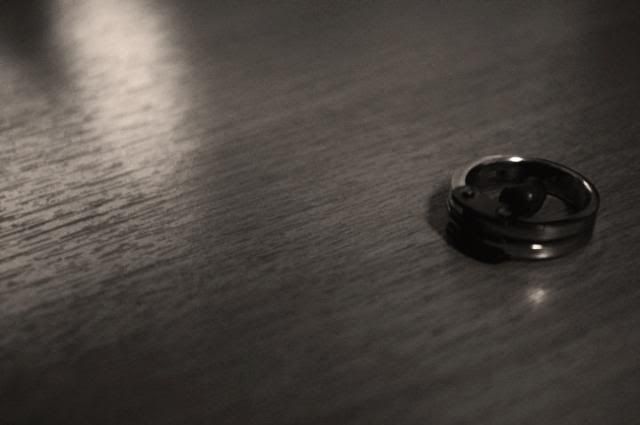 and our couple rings which we wear on our thumbs (: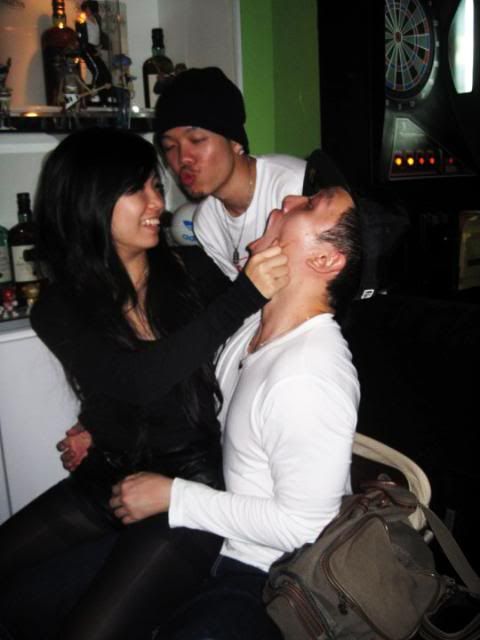 and a picture from joey's birthday at Alps Cafe. It feels weird to be back there, and having some memory playbacks. Tried alot of new drinks that night with Bacardi 151 taking the title of the bomb. alright sleep time.