Been crazy busy- school, session, kohlandrouge and an upcoming project :D. Sometimes i feel like i'm about to burst at the seams. And when i give myself time to take a breather, my brain's still thinking about something else. Some unfinished task, some idea manifesting in my head. Feels like work overload for the brain.
Sessions have been daunting. nobody gets my problem, i think it's out-of-the-world for most. Like who the hell hears only one layer of music?! But huge thanks to rahim, keiths and yobo for trying to help me. It's weird i guess, i dont try to take in all the beats.. it just happens. It's way way way way harder for me to listen to one single layer than to take in everything D: it's kinda depressing, okay more like very. I tried differentiating all the layers while listening to songs today, it was bloody difficult and draining. Makes me so envious watching others who can play around with the layers so easily... okay i must not give up!
The progress for the manufactured piece is going well (: the fabrics and colours and dimensions are all done. Now i'm left with the tag, the deposit and i'm all done! And a one month wait and zomg i'm gonna keep each colour for myself :D
Get Down next week, then term tests and squeezing in sessions and studying and projects and TheProject and kohlandrouge. whooa~then once holiday starts it's a full dive in on everything else :D
Honestly, i look back on my life now and really just get quite taken aback at how things are like. As much as my future is unpredictable, it is just as well alluring. It's a huge contrast to my ramrod straight perception of a life in the past. I'm no longer following the standard steps blindly but actually paving my own way for something else. If i reach my goals, i do it well. But if i dont, it's going to be one hard fall. That said, bring it on, only time can tell what would be in for me.
kay. pic spam!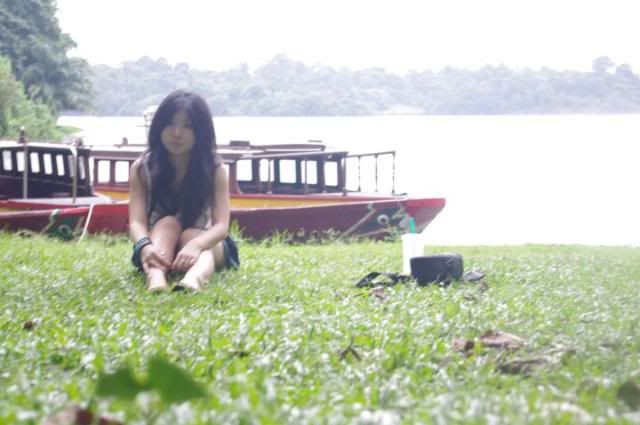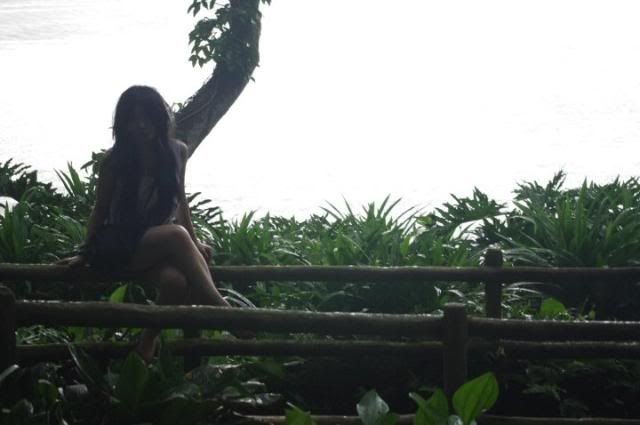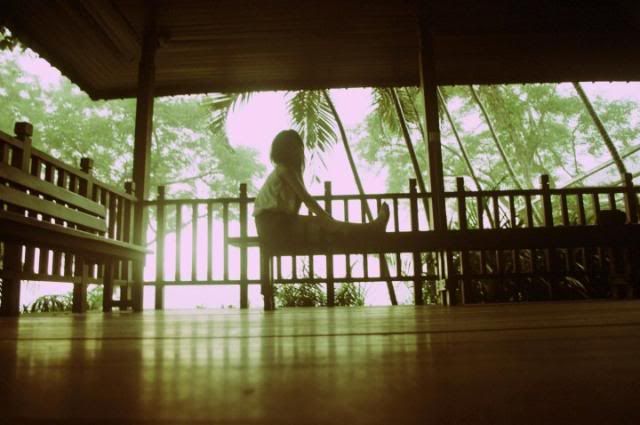 These were at the zoo (: okay more to come!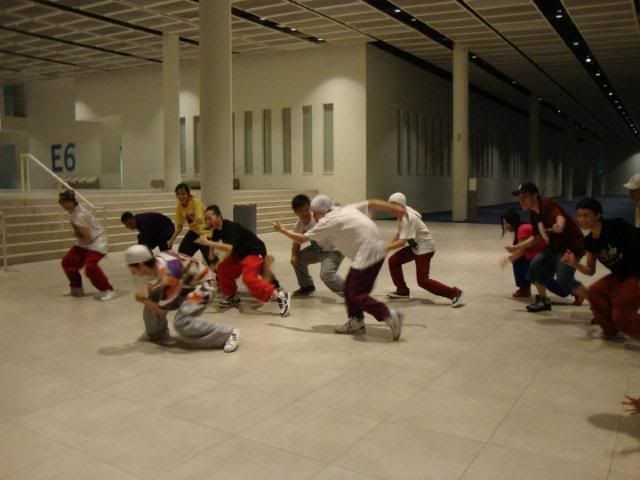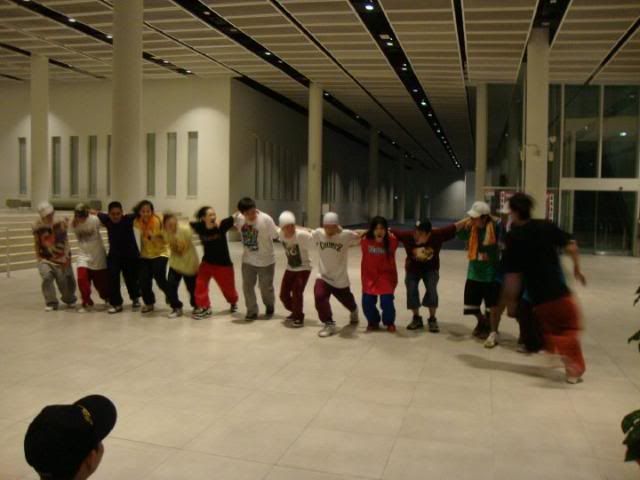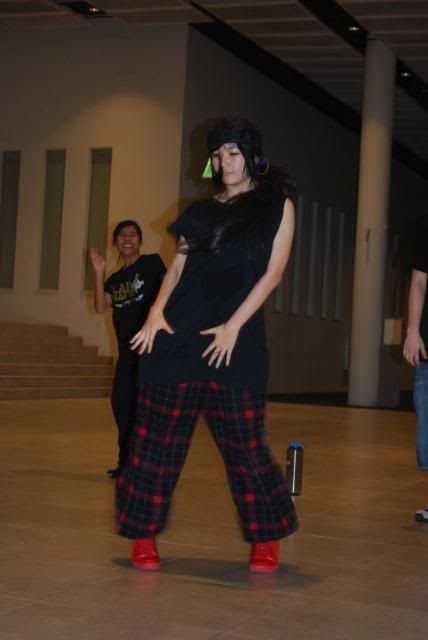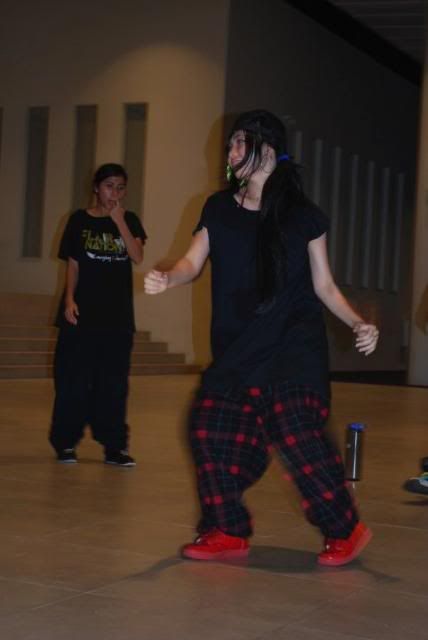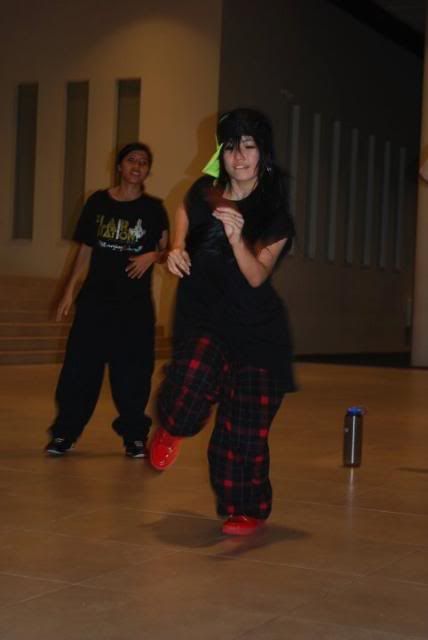 Previous sessions! (: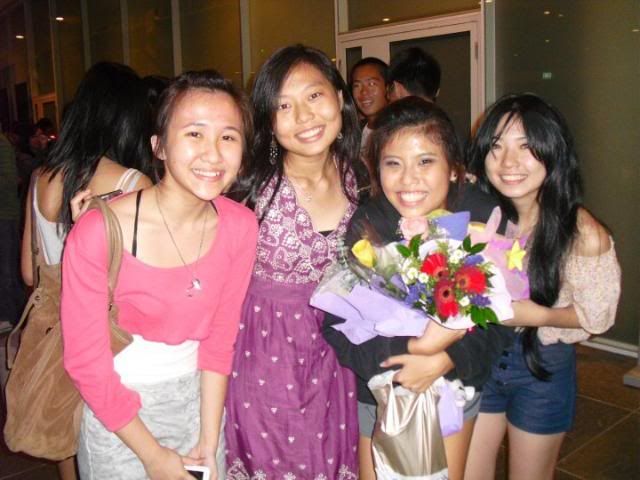 AND JADE'S DANCE CONCERT!