Last week, i got free masks from some magazine coupon and decided to treat the fat boy to a facial!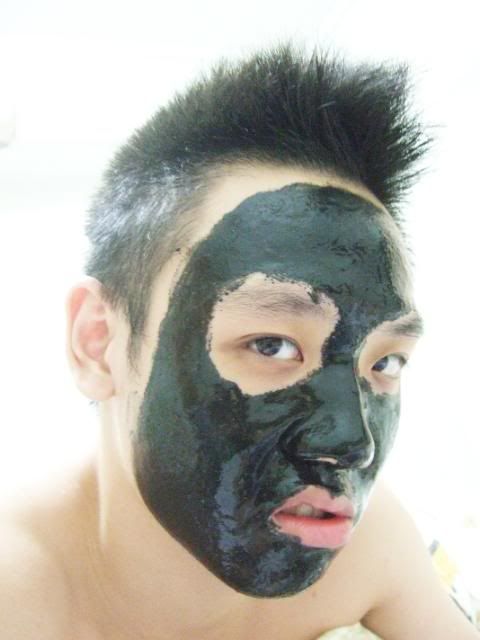 And i got my weekly supply of lollipops from the fatty to keep me company and they've been my companions on the many long bus rides. My eternal contracted lollipop supplier :D
Reggae class was great (: It's been my first 2 after months and the more i do it the more the feel's all coming back. i cant wait for all the many dance events to pop up the many sessions to come, it just makes me so excited. And a talk yesterday , made me realise that being a victim of the double edged sword isn't all that bad is it? It can be the most tiring, confusing and frustrating experience but that's what makes our life , or our hearts in fact,...better. I read something today and all i can say is , I'm glad you went through it (:
It's been quite a weird one hour before bedtime, reading certain things and thinking of certain stuff. Weird alright, but it's all good, it's all good.