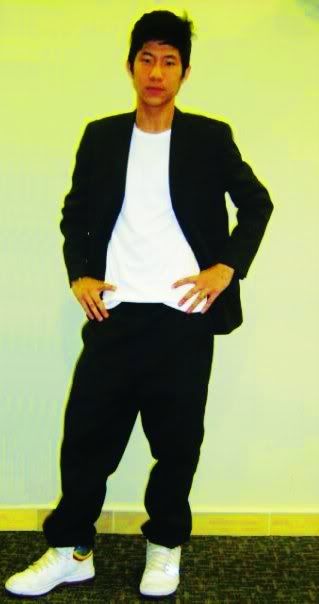 here's to my longest friendship of 16 years from checkered green uniforms to batman suits to gawky puberty to change to so much better now,
HAPPY 19TH BIRTHDAY BRIYANNI!
Thanks for being at every single step of my life (:
We don't see each other much but you know how much you mean to me!
mmmhmmm brother :D i've always got your back
REUNION SOOON WITH NANA.
May this year be so much better than the last.
I know having love alone as upped the awesome factor :3