After the session today and the talk with keemz and shauna...
MAN I AM FREAKING EXCITED!
I'm so excited to make this all work as a team, and knowing just how much we love this just makes me happier, it's always wonderful to do something you love esp when tough times are in the roll it's always good to have something to just keep you going.
I know the love for reggae will keep us all pushing it (:
This is one of the rare moments i force myself to do something even though it seems crazy and i'm so thankful i did.
Ceekay's 21st a few days back and it was just one full nice of hype and dance, felt like going to FTL, awesome awesome jam.
It's nice seeing how supportive and closeknit his family seems to be, just gives me a warm fuzzy feeling.
And makes me wonder how my 21st would be like, i've never had a birthday party in my entire 18 years and i find it hard to imagine a birthday party at my 21st.
But a boring like every other year 21st doesn't seem so appealing huh?
ceekay soloing and some action going on in the background that xiaomei pointed out.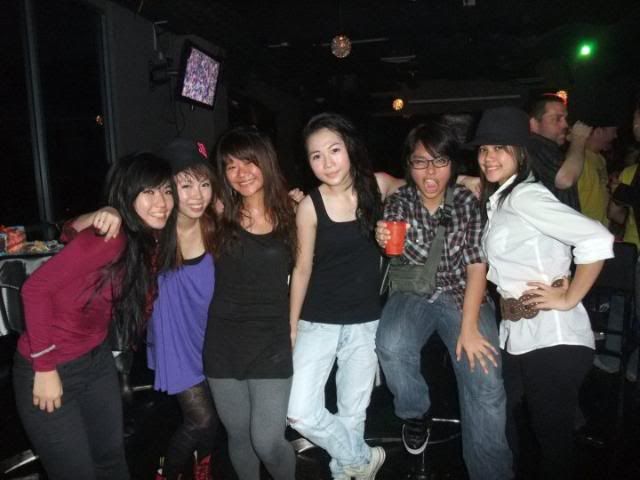 The stand in one circle and dance nonsense girls, but it was crazy fun.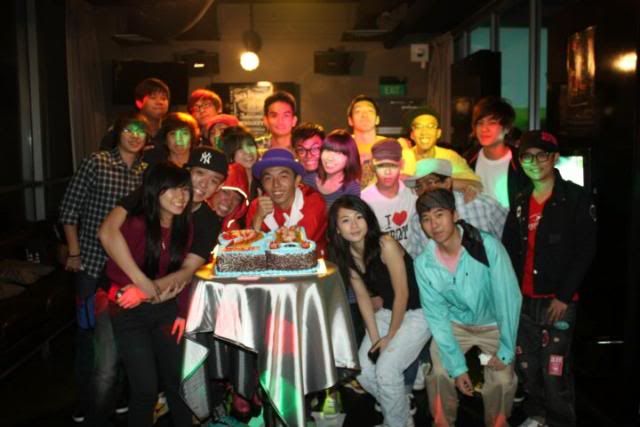 the "miscellaneous" groupshot.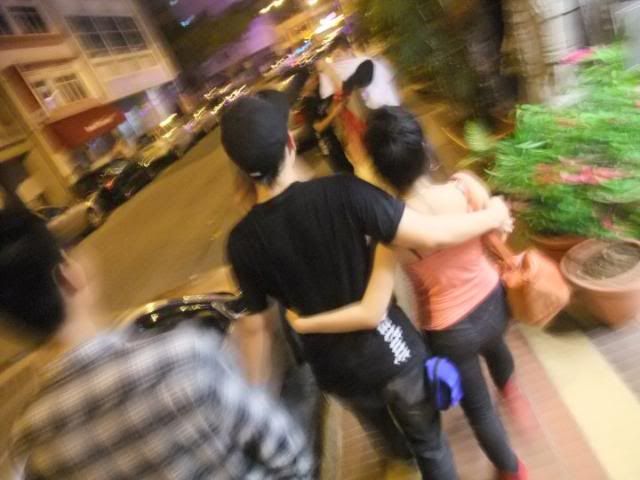 On the way to eating dry meesua
Then there was the photoshoot by meichin for ty and yobo.
MMHMMM FOR THE CHESTPOP SHIRTS.
DO JOIN
IMPERIOR ASIA
ON FB, DOPE LINEUP OF APPAREL AND CAPS COMING UP.
just a few of the many shots and one sneaky shot of me stoning.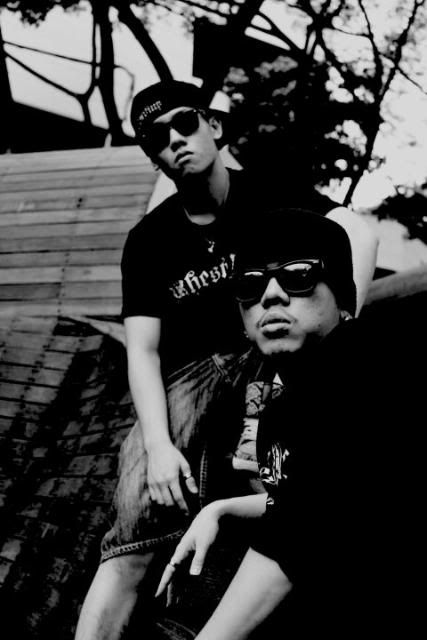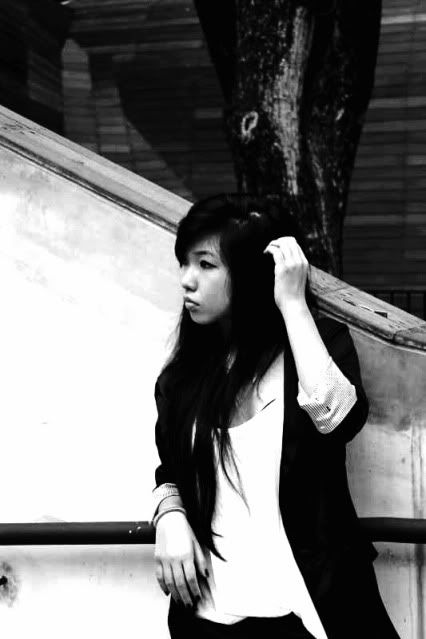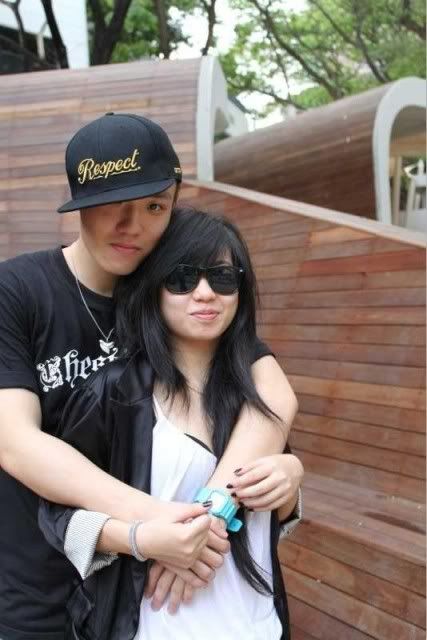 Cant wait for yobo and i to get the camera together to take good pictures and all, it'll be crazy fun.
Things are looking up dance wise (:
Shop wise not so good yet. Site's all done now time to clear the sales and new collection.
And some cock up at BOBS D: shiat.
Looking forward to charging up more!