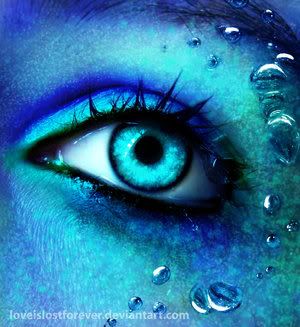 just posting this up cos the colours are just gorgeous.
it's like a palette of my favourite colour hues all in one and makes me think of the ocean


i wanted to post up pictures of someone whom nobody else has seen before.


MY DAD!


so out of no where, at least i have pictures to remember him by and tons when he was at his most japanese handsome boy stage (:

( i'll skip the tubby period )

i swear my dad looks so oriental he doesn look singaporean.

he teeters so precariously along the lies of japanese or china boy.




haha but well. i scanned the photos.

AND.



I CANT FIND THEM




great ._

.