PDELMT ! MOCHO !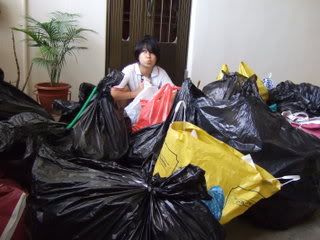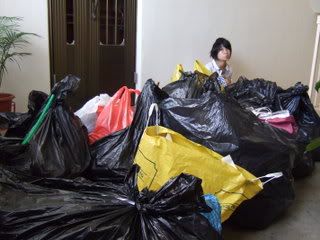 25 bags of stuff out the door...
and still 'my' ( it still doesn belong to me, yet) room isnt clean yet. it is really really highly overwhelming to know that even though you've thrown so much stuff out this time and the last few times, a room in your house still is loaded with crap.
seriously, HOW THE HECK DID MY FAMILY ACCUMULATE SO MUCH JUNK?!
sentimentals abound and memories entwined, sometimes, there just has to be a time to.. let go.
yes, that's me out there outside my neighbour's front door with 25 bags of stuff me and vin have decided to throw out. SA's failure has really left it's mark hasnt it?
THANK YOU VERY VERY MUCH BRO, I DON KNOW WHAT I'LL DO WITHOUT YOU!
my best boy/godbro/bestfriend. you never fail to cheer me up and be there for me when everything's like a total mindf. though you make things a total mindf sometimes too ( i'm not an angel either ), but everything always ends up fine (: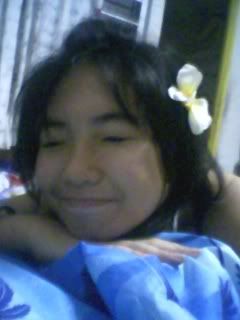 you make me one happy dancing cockroach.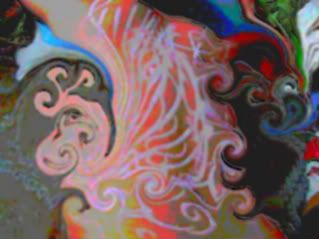 just like a tattoo
i dont understand why tattoos come with social stigmas. they're just another form of art and self expression, nad in a way a mark of individualism too. what's with the big hooha that inked skin makes you one of those pplchugging gangstas?
it's probably like blond-dumb to get your spouses name for a tattoo, cos like what if that twotiming bastard husband of yours dumps you for that fiery vixen? i think it'll be a great remembrance of the good times the love has brought and also the pain that infidelity has caused. too bad a bite to take but it'll also teach you not to break. well, break another's heart in the same way, that is.
if it lasts, it'll be really sweet right?
afterall, everyone's only young once.
you only get to be crazy and have the "stereotype shield" - that's rash,ignorant youth for you.
okay if i continue with that tattoo thing, i'll just keep linking up here, there, everywhere. thing is, i'm keen on a tattoo and mummy say N-O. hurhur, hello sourrrr grapes ( in a way).
i'm so worried about this sat. DANCE!
abrupt, but sleepy so good night!