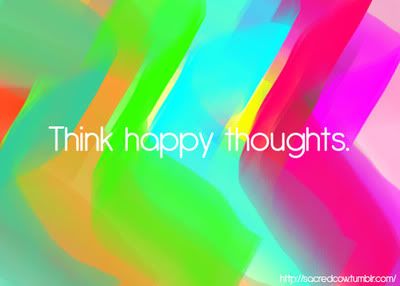 mbio sub in a little more than 24 hours ._.
my whatever nonsense sickness is ebbing away :D but i am still left with a whole lot of antibiotics D:and i cant wait for it to clear from my system as well.
I made some decisions with school and talked to my neko drawing brother and his advice is comforting.
Will be cooking after a crazy long time for the sunday outing ZOMG *cross fingers my classmates dont die*
BOOT CAMP NEXT WEEK I AM DAMN EXCITED ! FREAKING EXCITED !
And my jeans are missing D: like they literally just disappeared shitzx.
I CANT WAIT TO GET ON WITH ALL MY LITTLE PLANS HERE AND THERE.
cutting here i come (:
fat boy and fat girl slim!
muahahaha boucing back with a vengeance.
kay time for bed, tmr i conquer mbio again! :D