SOOOOOOO THE SHOP IS OPENED!!!!!!!!!
As stated, I'm under
KEELOVA

(:
So go check it out if you're free!
I swear girls will just fall in love with that place, imagine a shopping haven-
walk-in wardrobe style!
Agneselle, traceyinny, momoteapots, lipsyditsy,29 avenue, blush inc, littleredheels,
and i think 3 other shops more?
Went today and chatted for a long long while with the owner of lipsyditsy and jacqueline, it was helluva fun. Tagging the clothes, pricing the clothes, running upstairs to put them on the rack...
PLUS THE BANNER DESIGN IS DONE :D i love it.
I think price is a major factor? Cos Haji lane just reeks of the hints of expensive.
nope but not theblogshop, prices still range from $18-$45. So yea, affordable :D
Anyway,
if you are mad about black.
PLEASE COME SEE MY RACK.
i have
a mad lot of black stuff
and guess what.....
THE WALL IS BLACK.
pffffffft.
Plus i dint get the top rack that i thought i was getting, i got the bottom one ):
double pfffffffffffft.
I hope people wont overlook my rack with all the black stuff, i better put more colourful ones up,
everyone else's is like WHOA. rainbow-fied.
lots of new designs up,
my top picks are
1) the black skinny blazer
2) black satin collared blazer
3) black lace bodysuit
4) black toga lace sleeved
5) acid washed denim blazer
BLACK.
is so effing sexy. I could live in it for the rest of my life.
Black from top to toe (:
my fave!
My bank account is officially depleted and i
need to earn money PRONTO.
Thank you cummz for loaning me first, before i get it from mak to pay you (:
I'm stuck with quite a bit of stock that i haven had the time to post up ):
so yea, puny bank account, even if i want to get in more clothing i don have the moolah.
VERY VERY BROKE NOW.
*cross fingers*
PLEASE LET BUSINESS BE GOOOD!!!!!!!!!!!
anyway, it's not just apparel from the usual female blogshops,
handmade accessories, local brand HANSEL and WALLUX apparels are all at the first floor.
so come see, the place is awesome and cosy.
OFFICIAL LAUNCH IS 29 August next sat.
2pm -5pm.
oh.my.god. i have suntec.
i hope we get the first few teams, i really can't miss this!
*exasperation*
SHOP aside. aimm was suprising alright O.o. i know i definitely wont fail which is a great great relief. i have to try to work hard for the rest!
BI !!!!!!!!!!!!!
i know we're down on men ): but let's work hard okay?
We can pull through this, must have faith!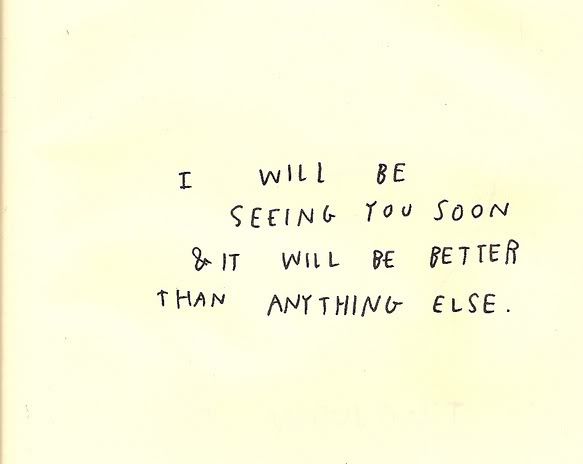 For you baby zamboot (:
i miss you big time.