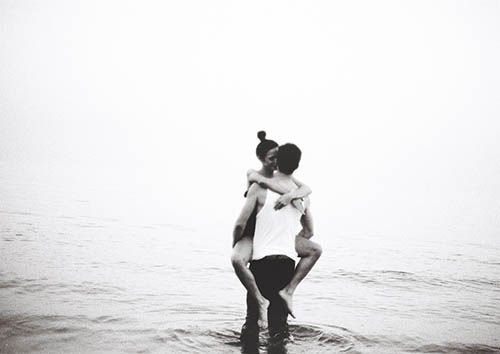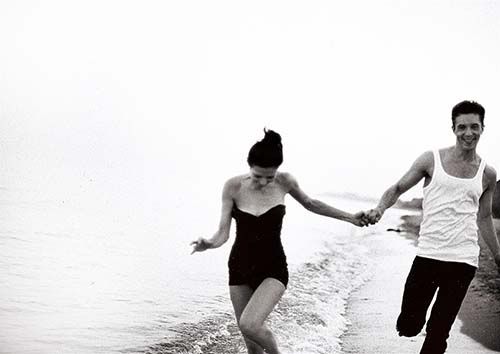 Tripping and tripping.
Tug that heartstring and put a plug to the leaking happiness.
Need a hug, want a hug, want you .
Wore my leather jacket out, days of black are here again.
Feeling fat/ am fat/ getting fatter, opens up the huge closet and racks brain.
Nope, fat, nope , fat, nope , fat.
Studied a bit of mgen,
accidentally locked cummz out of the house for three hours ): ,
ryan exclaimed " that's a first" when i said i was going to study ): ):,
fpath, aimm, stress,
baby fetched me, no pikin car.
met gilbert and his wife and his family, my love for babies only extends to his.
WENT TO PAWFRENZZZZZZ.
*hugz baby* thank you.
Baby sucks when it comes to animals.
JACK JACK + JEANIE RECOGNISED ME *double whoop*,
oreo is that bit more affectionate.
many many dogs at pawfrenz.
no longer scared of lucas hahahhahaa.
fetched zhilin,
fetched yesen,
went to eat dian xiao er.
food= dope.
further certified that baby sucks when it comes to animals.
saw the guinea pigs.
want baby to perm hair like that one guinea pig.
went for fish spa/ massage.
HAD A DAMN GOOD TIME.
baby=ccboy scared of fish heh heh heh heh.
back home,
back to stress,
photos next time.
need to stop digging out emotions and worries midway, then sholving them back to the far depths of my brain.
PFFFT.