We'll go further, further...
When we open up our eyes and try.
사랑해요.
Tiring day even though it started late.
Have
yet to touch BCHM
, how did time just fly past like that?
Was up at SAR "studying" with kesh.
I got past an hour or so, had vege rice, then my body just knocked out.
Serious , serious lack of rest.
The moment i got home it was dealing with emails and all and now, 1.24 am.
I think i should go sleep and wake up later, really need to stop screwing up my body clock.
Cant wait for training tmr :D then there's meeting zambut before that :D :D.
Then it's sat with more dance and more zambut.
Then sunday is a day of family day and mugging.
Big FAT exasperated sigh to the mugging ):
For now, pictures from the new collection.
I still find it weird to "promote" my own blogshop like that but oh wells...
Small shoutout to baby
: i heeded your advice :D be happy okay!
Haha and all photos were
self-taken
.....
erm.
imagine how idiotic it must have been
._.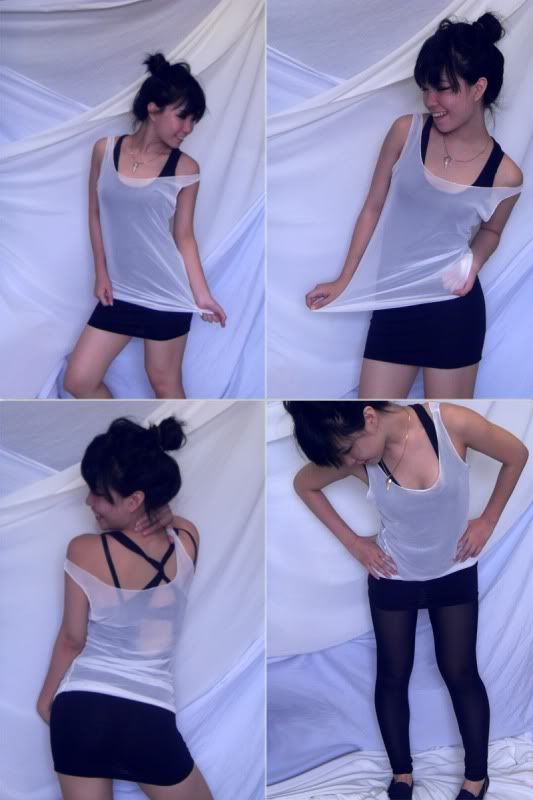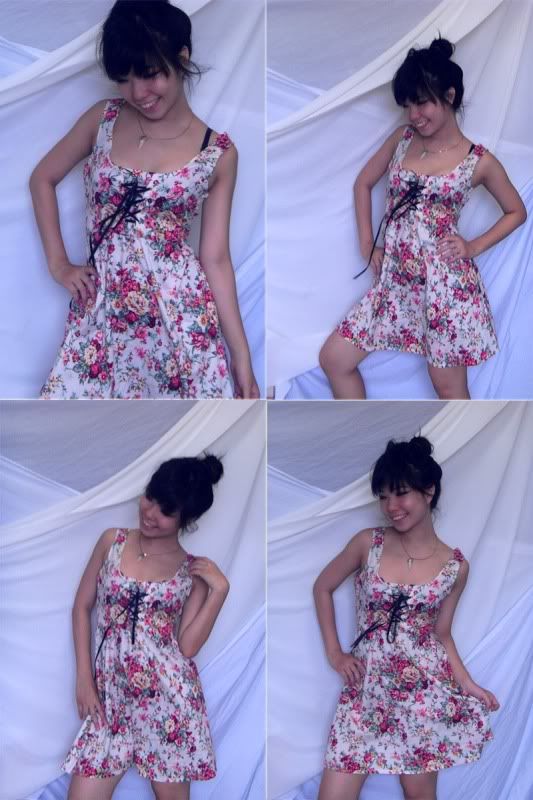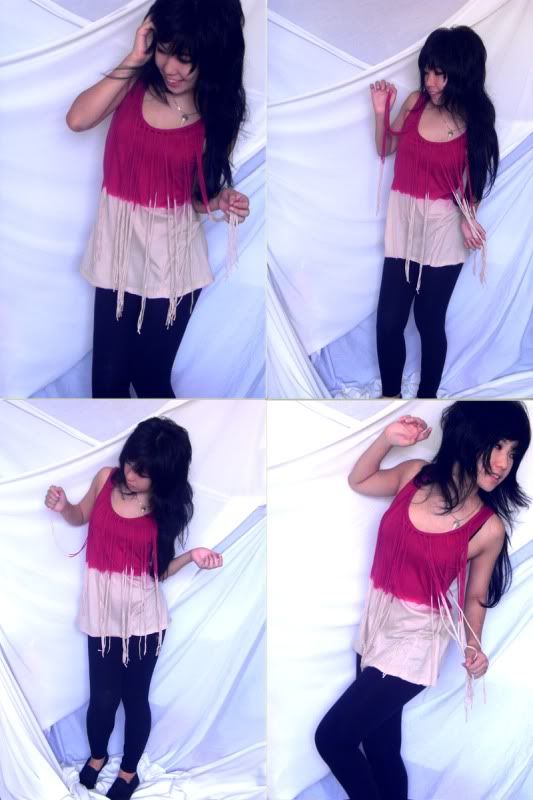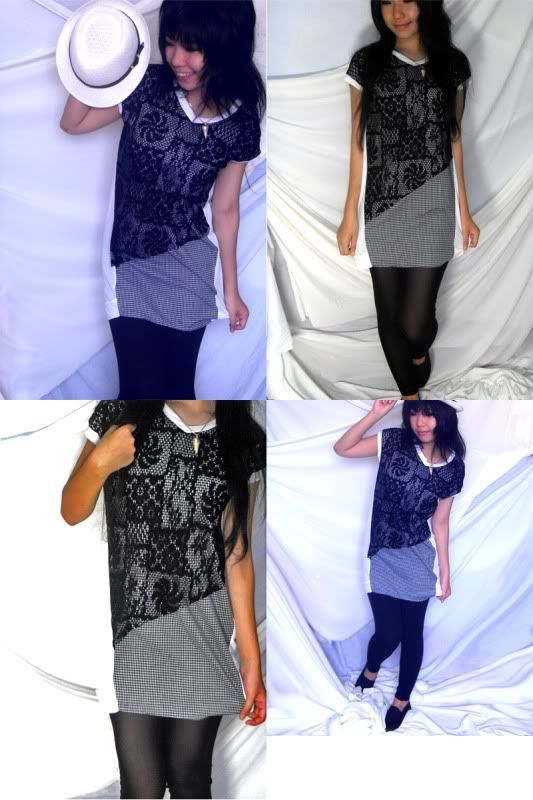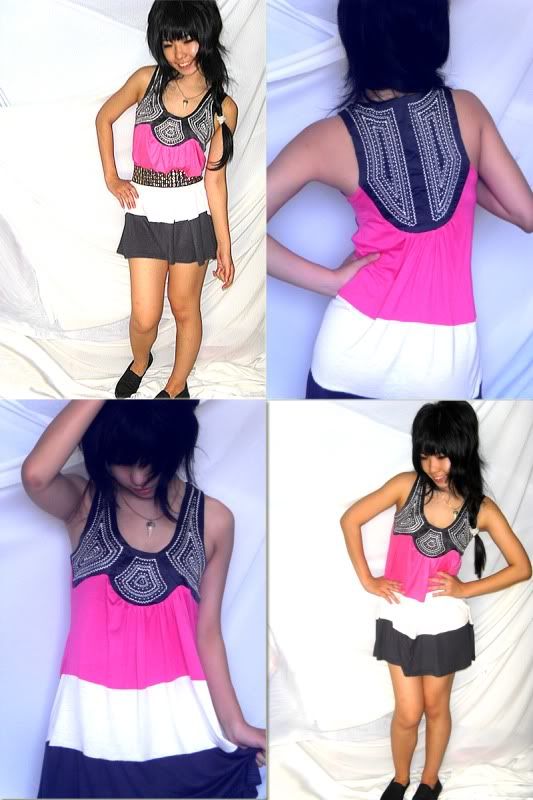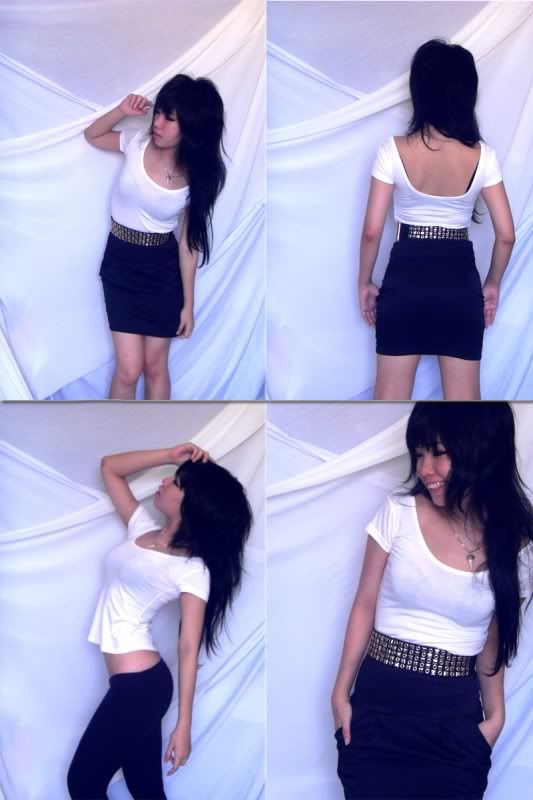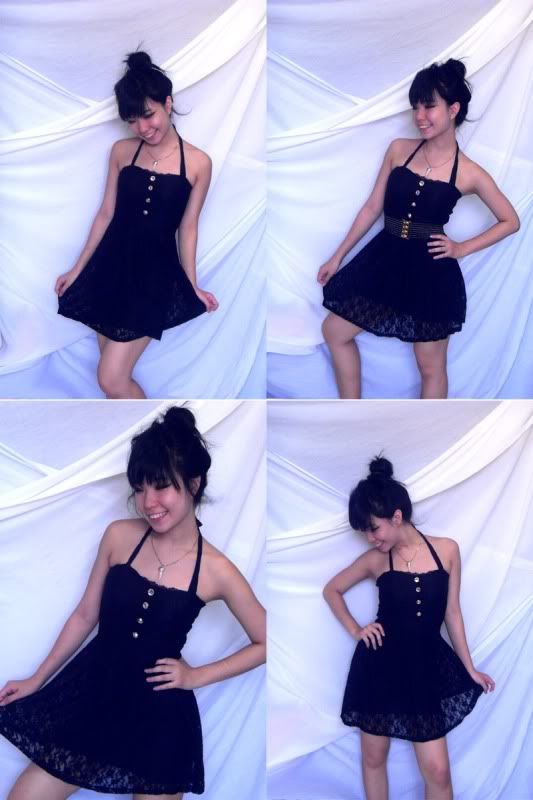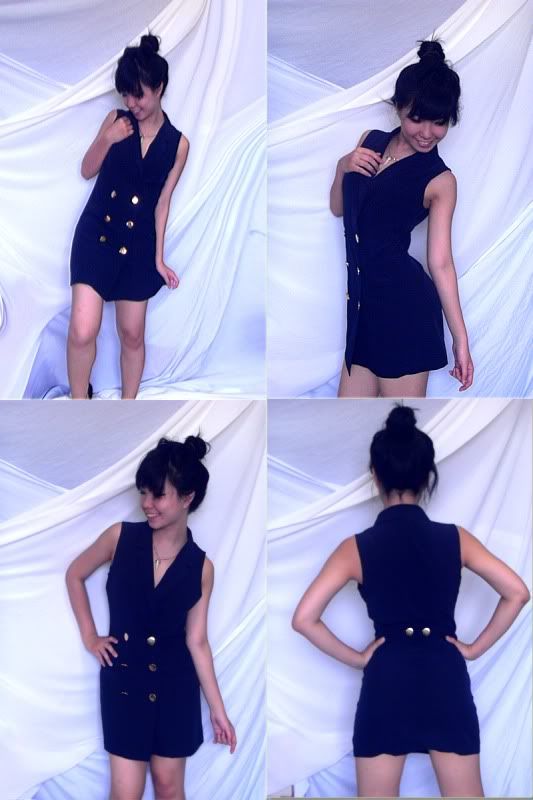 chubb chubb ):
kay, nights.
i'll be up at 5.30 to study.