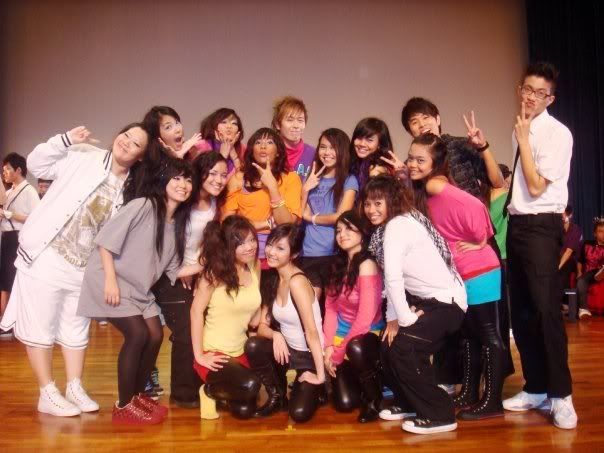 GHETTO.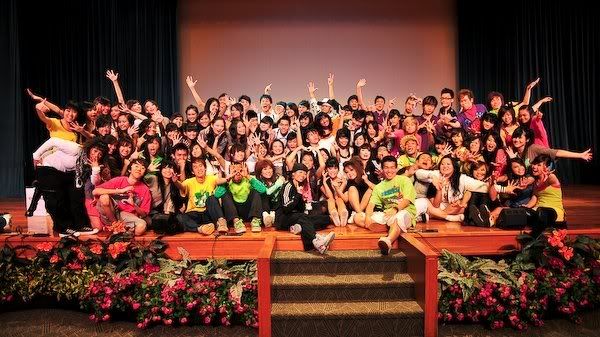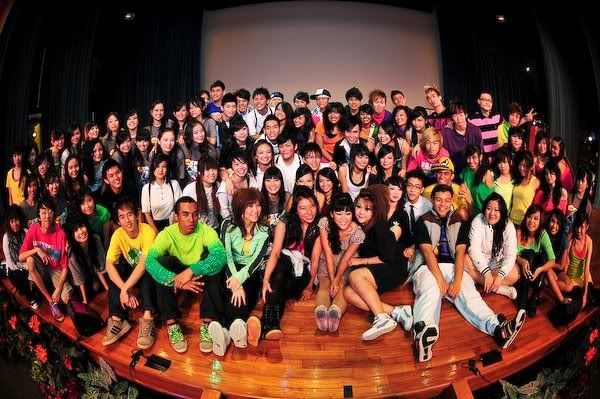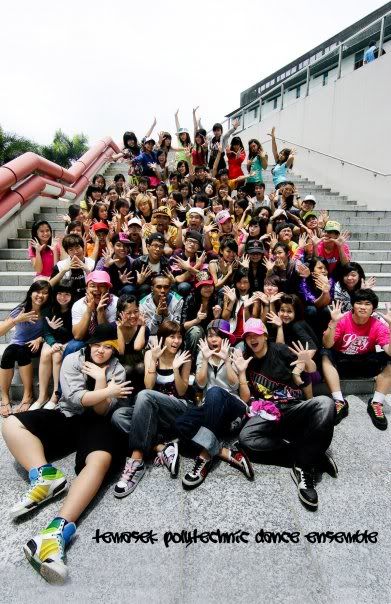 TPDE PHOTOSHOOT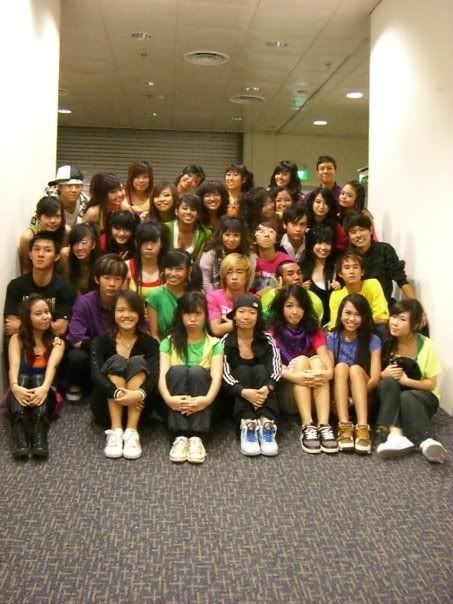 TPDE juniors (:
HIP HOP 2!!!!! (:
big group photos! smaller groups tmr, i'm so tired now. it's been such a long day- parting with so much cash, seeing deceit, feeling joy ( briyanni is back! ) and a day of restraining profanities. $80 gone gone in a day, $30 of which down the drain ): wished i had been less careless. now i have to borrow costumes for jam and hop, sigh, i was really beginning to like that red sweater a lot ): . hope my back will be okay after the $50 bucks spent, i need to earn more money.
big dreams for small people (: we'll work hard right? everything happens for a reason, if i've got you guys, i know i'll hold on. stay out of all those warped words and nonsensical judgements and nosepoking, keep it clean and make a mark (: we'll do that.
it was awesome reminiscing kindergarten times with briyanni and nana. haha OMG my kindergarten bf in batman suit, too funny for words.
i'm still hoping compartmentalization would occur in my life.