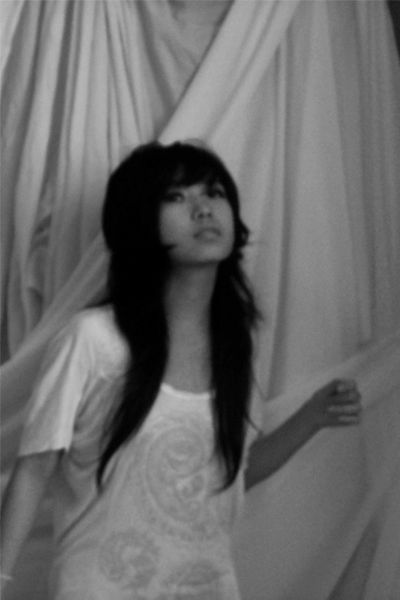 yes yes yes i love my tripod! my awesome $20 investment. now i no longer have to rely on cummy to help me with the photos = i don have to wait for him, i don waste anymore of his dota time, i don feel bad, i'm independent! but nonetheless, it is highly idiotic as a one man job, all the running back and forth on timing mode haha.
done with all the editing just really ugh about the remaining processes, oh well
time to get ready to go to ahma's house, it's been quite long.
so i din make it for rahim's class ):
tomorrow, i have to remember all my steps by tomorrow. pretty sick of being a mopey loser, and i really do not want to be the one who's gonna get screamed at.