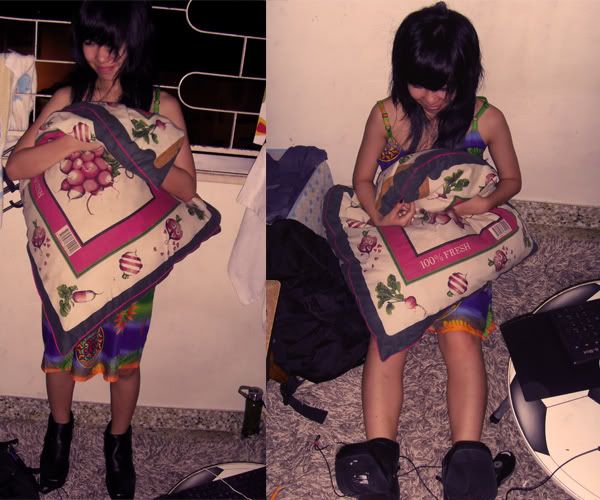 because my house is messy like that and i am BIG FOOT.
okay csas in a few more hours, it's 12am. i stupidly fell asleep just now, now i'm just dreading it and nothing else. wished my stupid cough would go away, it's horrible to the max now, like worse than yesterday.
anyway, while everyone else was happily gorging on food during cny. my main snack was those baby mandarin oranges. like i ate 12 at one shot? sigggh. the sad life of a sick person on cny. and on the 2nd day, i mainly ate veggies ]:
I WANT TO DANCEEEEEEEEEEEEEEEE!
kbye.