So the koreans have gone back ): man i miss them already. I am super determined to save money and go over to korea with yobo and the rest for R16 and krump session. Speaking of which i have not learnt krump yet, hello jacky lam hello? WHEN ARE YOU TEACHING ME??? Hopefully the plans for the trip would come true *cross fingers* It'll be a real eye opener for me. Will definitely douse myself in dance when i go over.
Pictures from djsmoke, us messing around with the webcam at mg like 2 hours before they need to leave for the airport.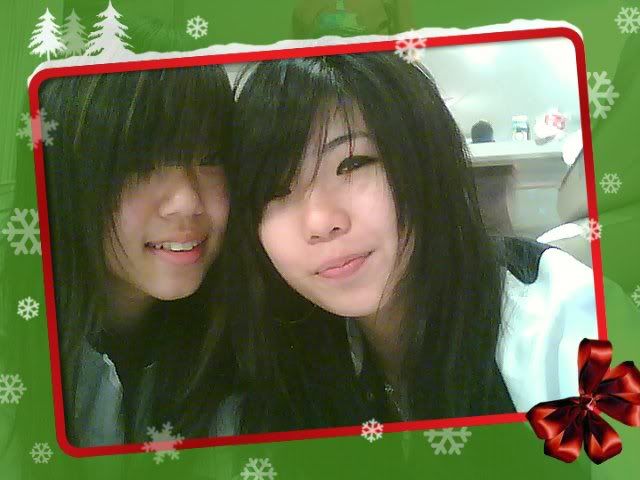 Liz and i. She's damn cute.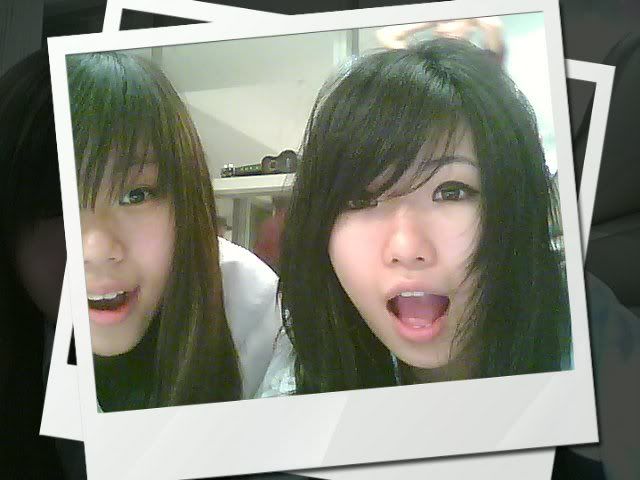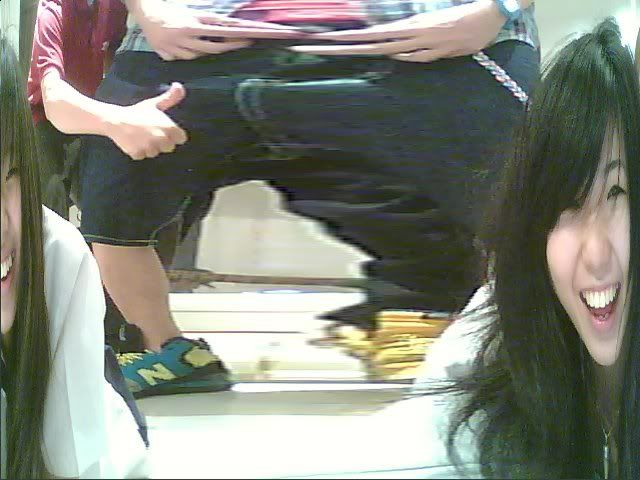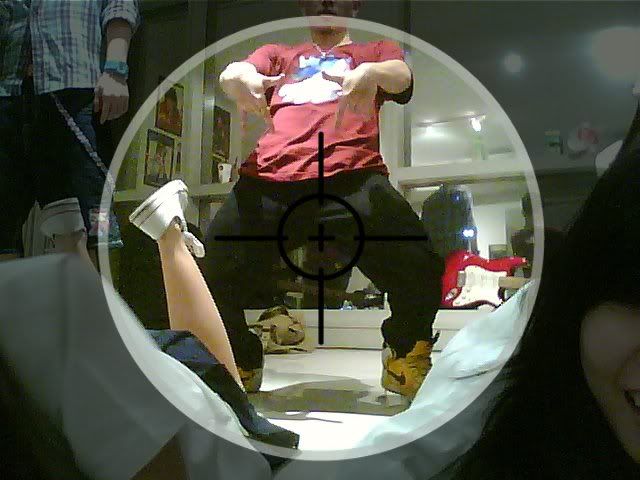 ty + yobo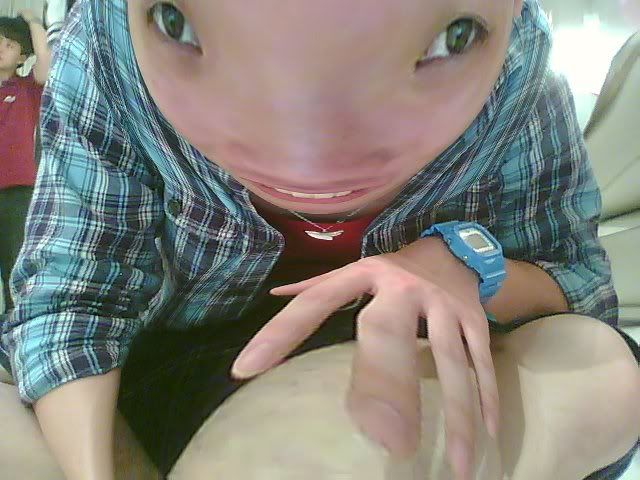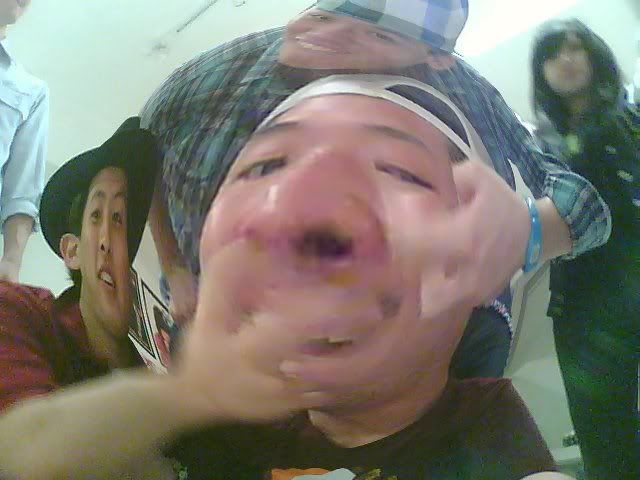 khan, mulder, jun's hand, moon's distorted head ,yobo,ty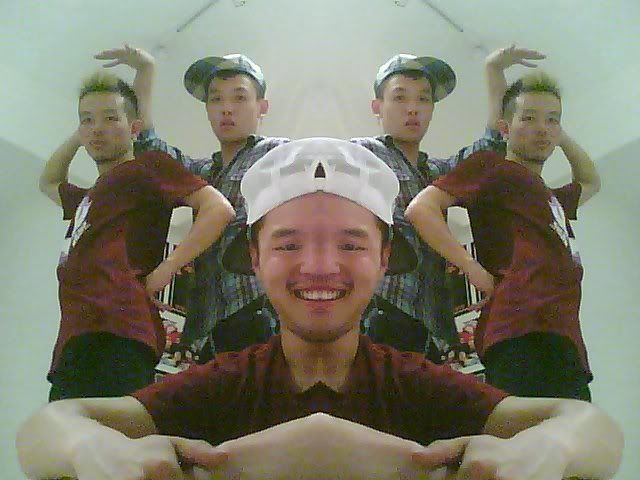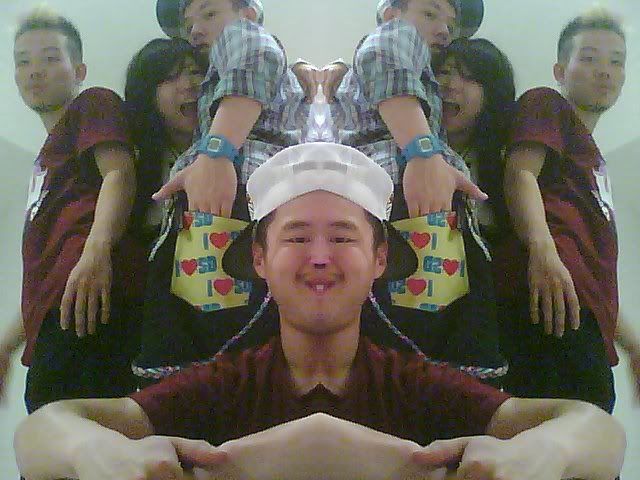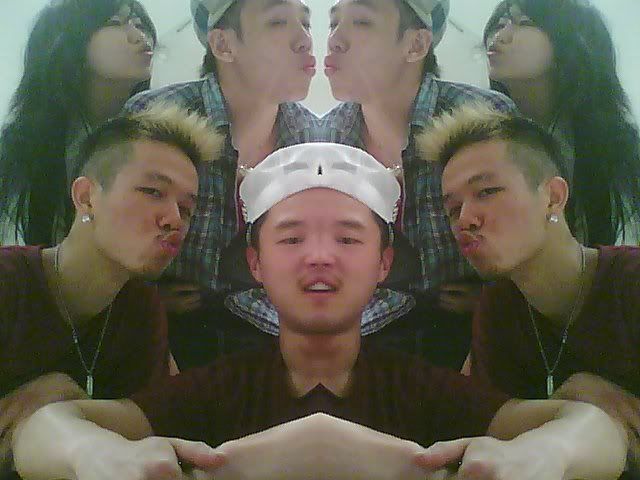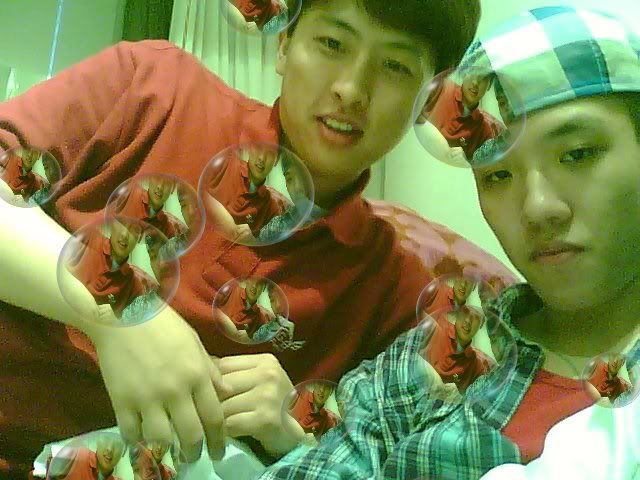 jun + yobo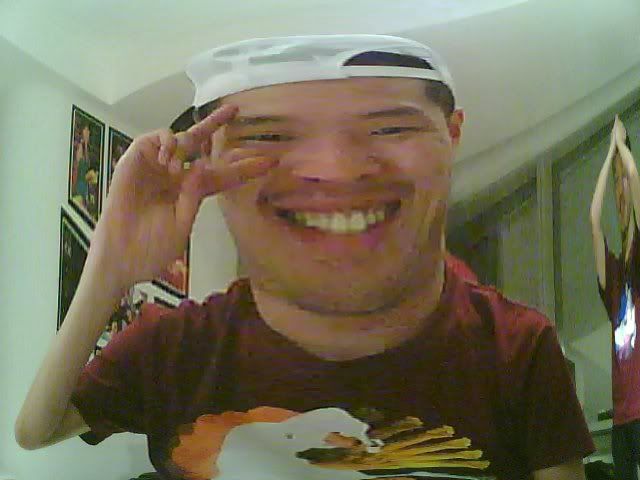 LOL @ moon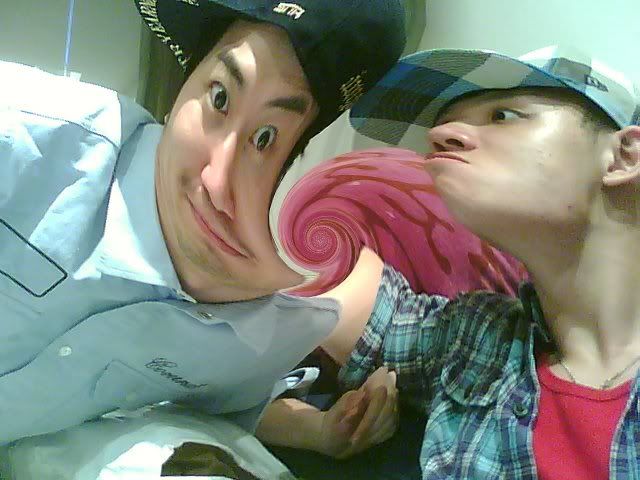 khan + yobo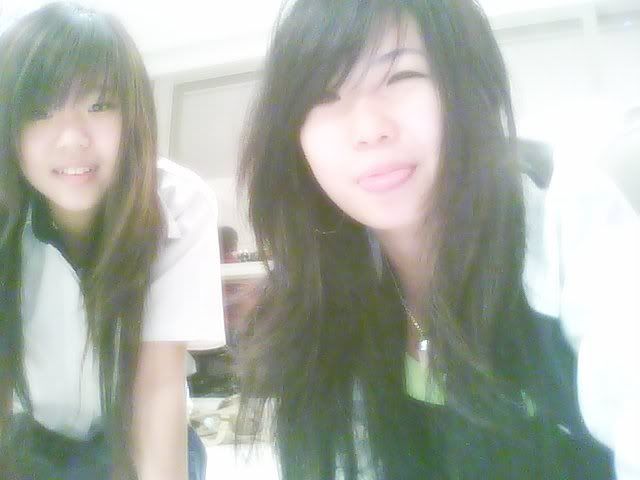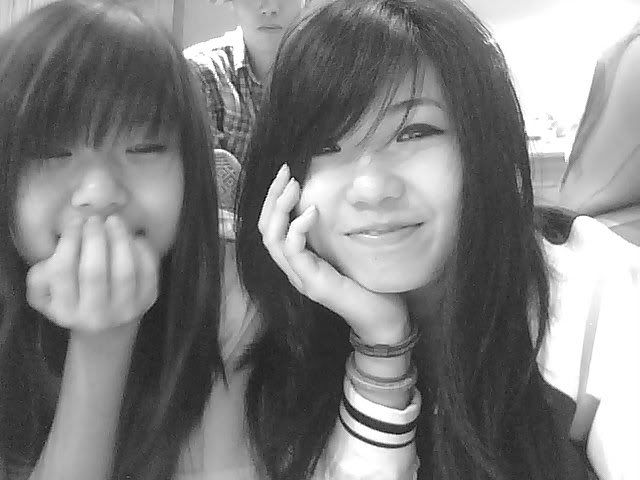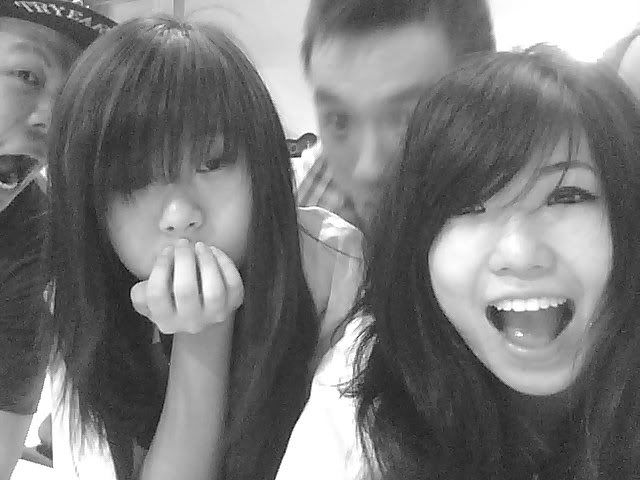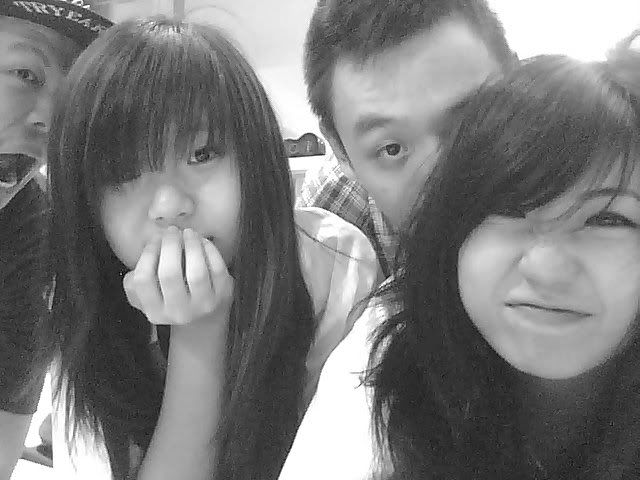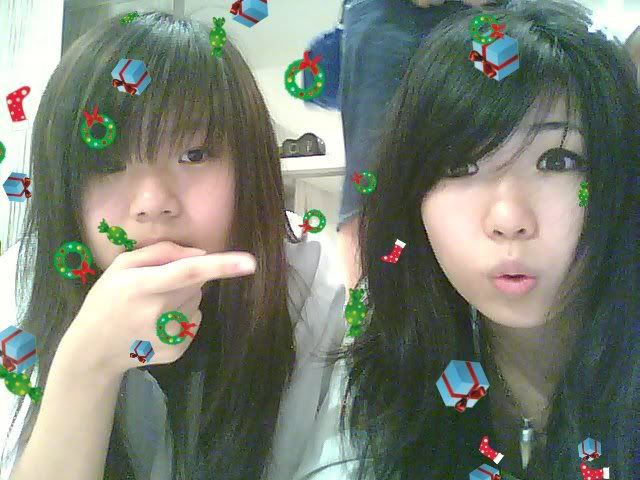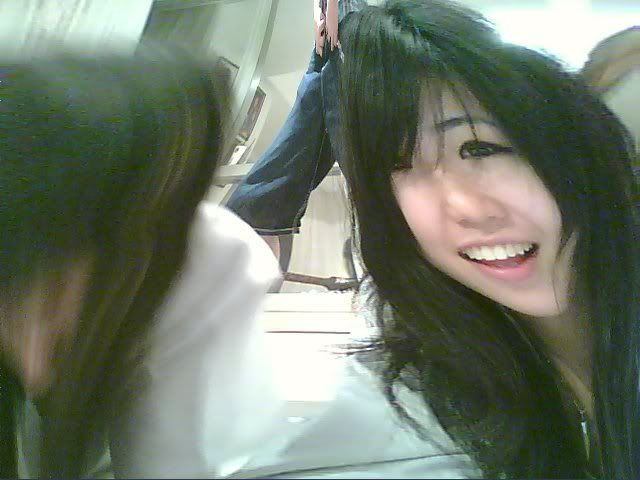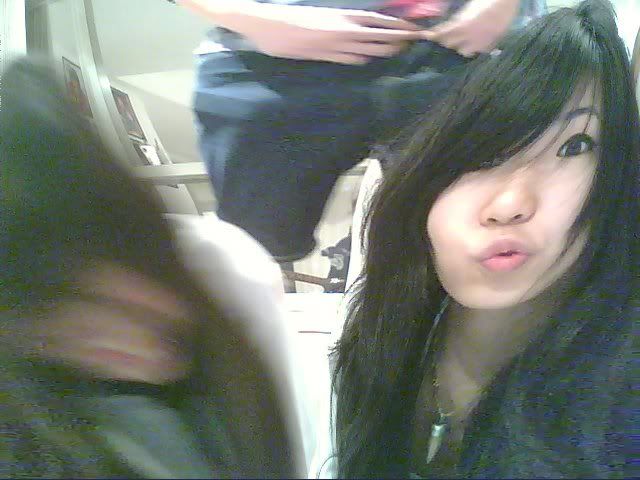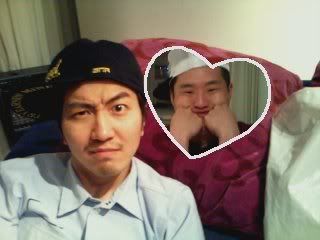 khan +moon
okay time to go plan certain finance stuff D:
long day of dance ahead!
KOREA HERE I COME