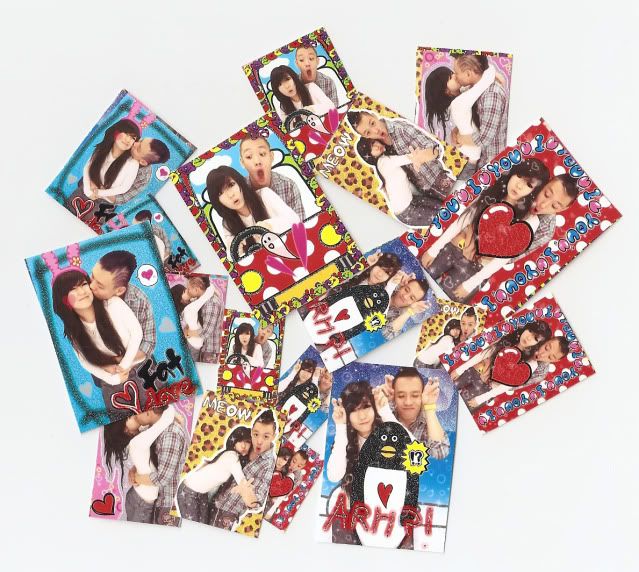 After eons , i finally took neoprints again! It was fun filled nonsense peppered with our usual idiotic photo poses, if only neoprints werent so expensive per pop D:
And we caught HOW TO TRAIN A DRAGON which was really good, like waaay above what i was expecting cos i went into the theatre without watching the trailer beforehand and all. Alot of laughter, alot of awwwwws, alot of nerve gripping moments and i liked it alot. Makes me want a toothless :3 According to yobo .." Can fight with UP ! ". I din't watch up so i don't know but it was just awesome for me.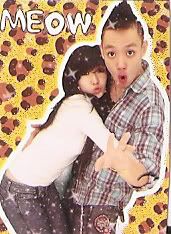 mmmhmmm camp in another 4 hours timeeee!
I AM FREAKING EXCITED.
WILL BE BACK WITH A CRAZY LOT OF PICTURES I THINK.
*counts lucky stars*
:)
back to packing then to sleeep then to camp.