Taking a break on the report and i found these images on the web. It's seriously not easy to keep up the pace when you have to redo just about your entire report again. I'm hating computer crashes for that very fact.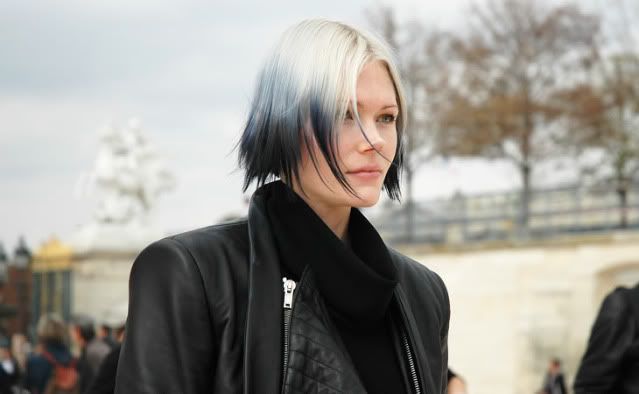 Ombre hair.
Amazing or whaaat.
the innocence of kids (:
And an amazing and incredibly heart rending video. It's never failed to make me teary-eyed even though I've watched it a few times. It's really wow how you see all kinds of people with all kinds of life stories coming onto the same set to chase the same dream. Seeing someone so sincere just brings about some thoughts in me.
How many sincere and genuine people do i really have in my life? Seems foxes' tails are slowly popping out one by one. I wouldn't wanna end up like z, placing so much importance and caring so much for them, when really, they're all just hypocrites. It's just sad. I don't want to be taken for granted ever again, i don't want to be caring so much for the wrong people who'd just backstab me on day.
And it's yobo's first day of work at Pawfrenz tomorrow. It's gonna be awesome, he'll be learning so much. Was happy seeing how happy and excited he was after heading over today. i'll be over to visit lucas and everyone else soon, it's gonna be nice reliving how it was to work back there and probably when the holidays start i'll be back there helping out.
It'll be pretty awesome if i actually do get to open that one stop dream petshop and maybe our "uhuhsiol" dream could come true.
Yobo, jia you (: We'll get past each of our biggest fears together. I'll be there for you, however long it takes for you to find what you have in mind as a stable career. For now, we'll just take one step at a time. This holidays, we do some awesome planning alright? Thank you for being here.