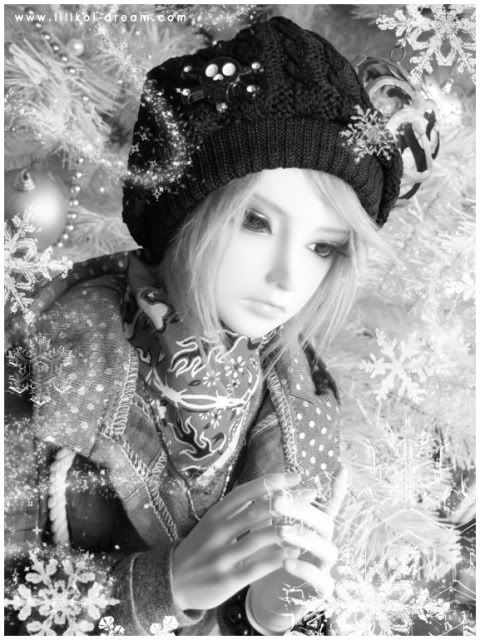 My christmas was routine, it's been the same every christmas in the recent years.
No more setting up of christmas trees, no more presents lovingly wrapped and no more festive mood. Christmas felt like just another weekend for me, i used to love it, maybe next year would be better (:
The only thing i had in abundance this Christmas was thoughts.
All i want for christmas this year,
Is to be happy.
Genuinely happy and solely defined by me, it's way harder than it seems.