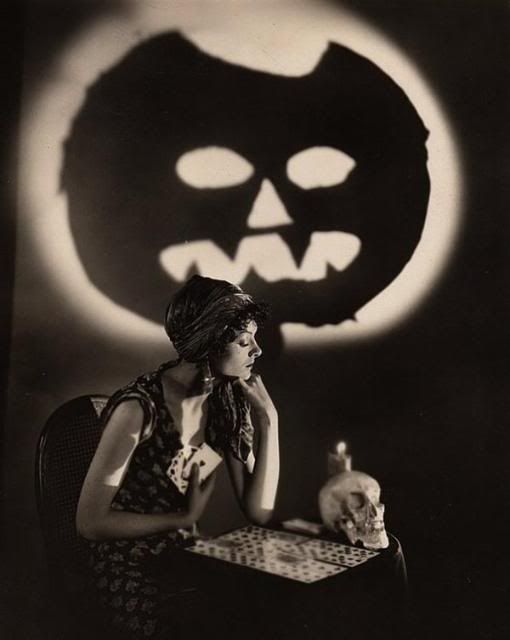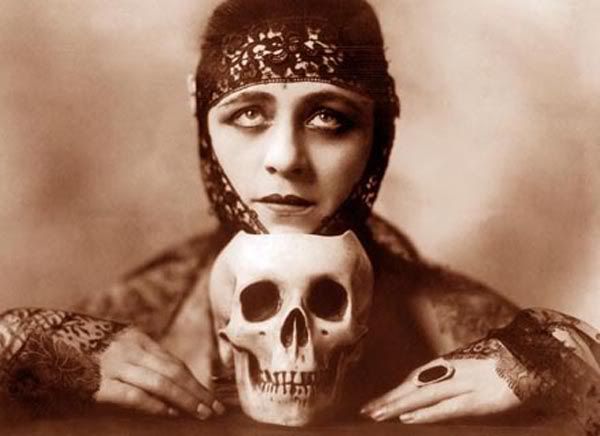 I'm kinda dreading the evening to come, I'll be all alone at haji deciding whether or not i should continue. Gah, in a major dilemna. It's come to a point whereby i think i should give it up yet i can't bear to and there's all those what if's swarming in my head. What if i leave and the shop gets some breakthrough, what if i leave and i miss out on awesome publicity and all those what if's whereby i leave and miss out on something good. If i give it up i'll have all that extra stuff to work on my blogshop, like get a better camera because everytime i look at my photos i get bloody depressed that they suck so much, i can pay back cummz and all...... But money can be earned back whereas, opportunities lost are..... well, lost. And i love haji lane, like going there just to walk, sitting in the shop chatting with lily makes me happy, imagining myself having a shop next time makes me fly... But yet..considering how crappy my site looks like, even if people looked at it i doubt they'll even be interested. i hate my photos, i hate my photos , i really hate my photos. And i even went " then i'll give up the whole thing" when clarence told me it's not very possible for me to just keep the top rack, and he asked me to STAY . So i got further concussed and cant figure it out. The no part of me is entirely head, whereas the yes part of me is both heart and head. So weighing things out like this.... It's a yes right? Cheebong, i just went one entire circle. And you know what? i was cycling about this circle countless of times since last night till now!!!!!!!!!!!!!!!!!
sigh, I'll see how it goes later ): Afterall this is mine, there's no point asking the opinions of others. INDECISIVE.
And greeeeat, i just checked tpde's blog, badd's finale from 12-2 ): ): ):
breathe breathe.... i was still teaching monkeys during that time so there was no way i could have been there. To think i was so happy when recital was cancelled yesterday because i dint have to miss any new choreo to watch Third Space. And now i have to catch up on choreo like AH D:
kay time to go pack my room, FINALLY GET IT DONE PROPERLY.
i laughed at my holiday To-Do list.
I din't get a single thing done.