pic spam :3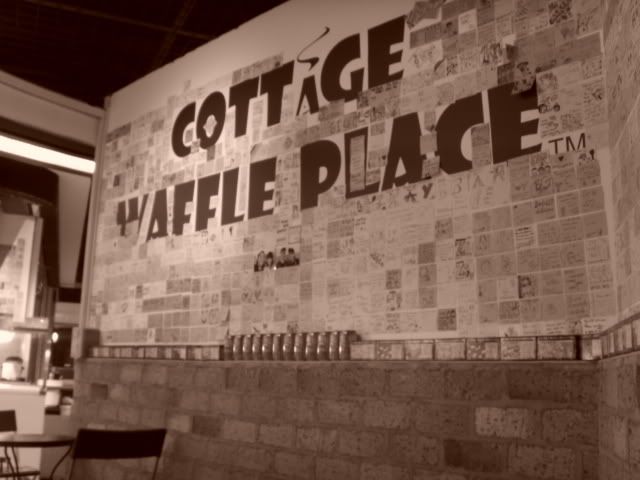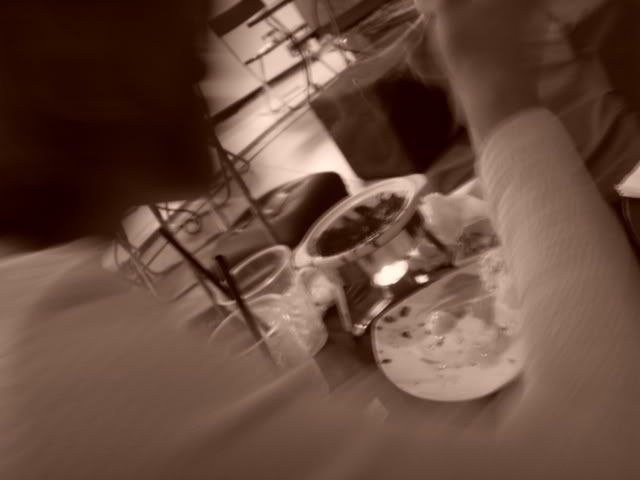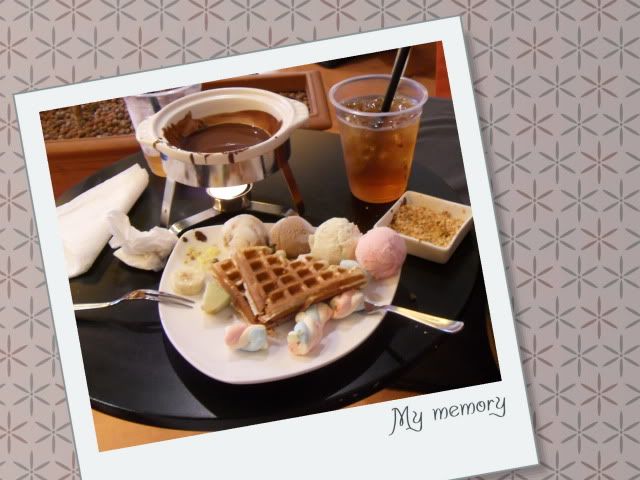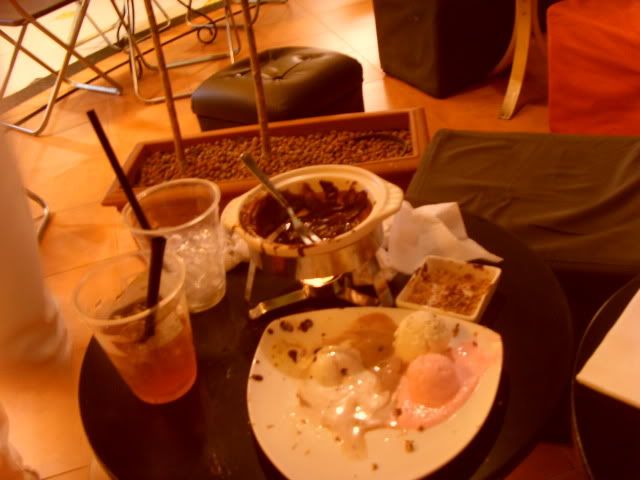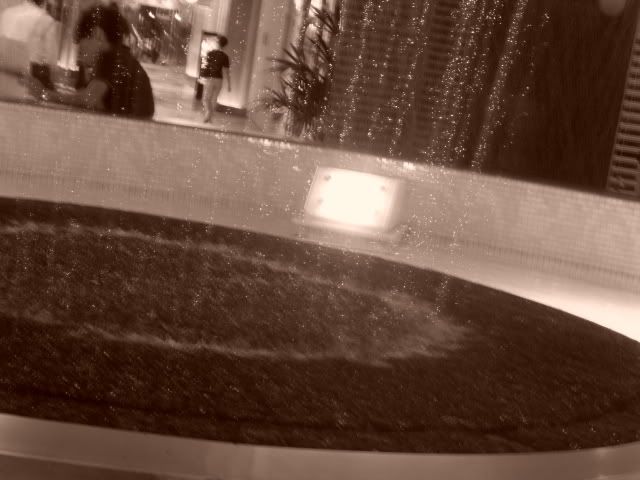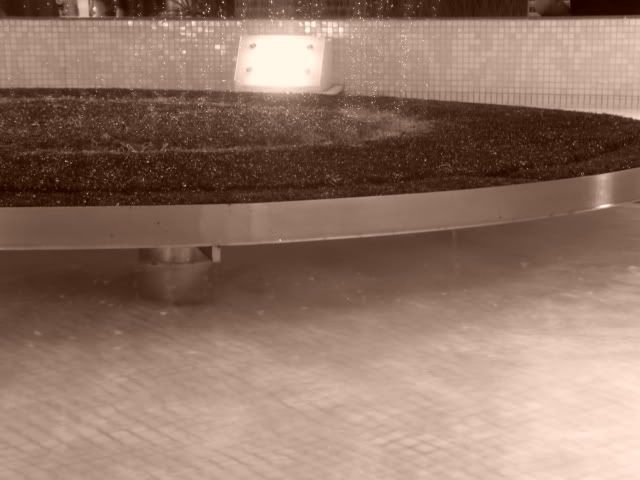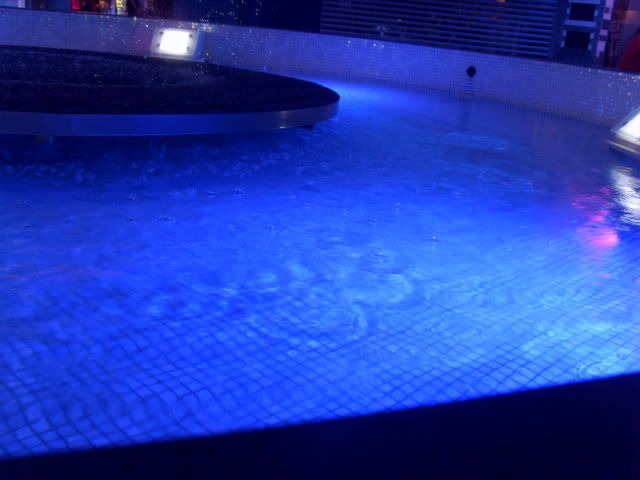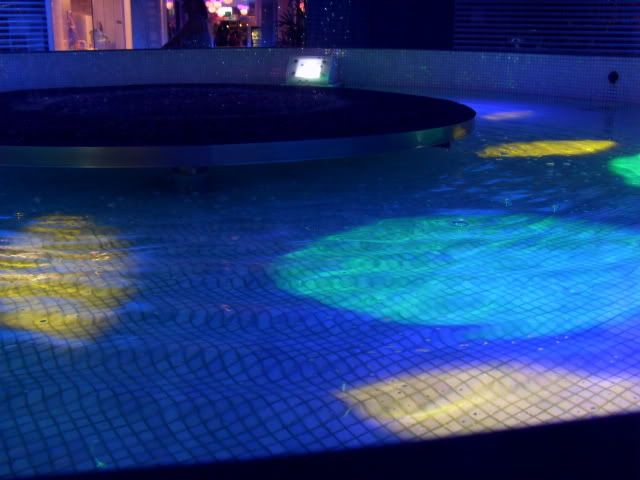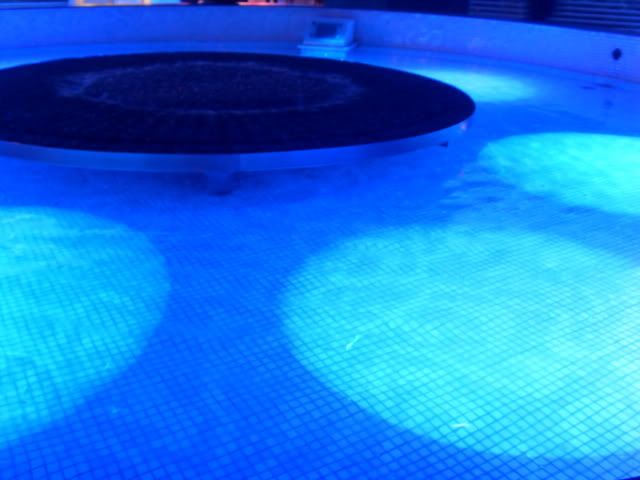 the day off from school ! i thought 2 days, now there's aimm lab tmr ): bugger

.


started

with me waking up way too late, being mildly disoriented and flustered.




troopsing over and finishing my report in 2 hours! :D




gigantic achievement for me

,

i would have taken 6 hours at home ( no kidding)

.

then ah ong and i had the "let's go out eat" mood and went to suntec and had dope hokkien mee at food republic

followed by waffles. ah,

memories from the last time i went.


fondue, polariods, doodling, nice songs, pictures, ice cream, nonsense.
the awesome fountain to make up for

songs of the sea

:D i could just oogle at the fountain the whole day, so fascinating. the water looks like it's going up, then down, then it splashes all over the place and those wonky retro lights, i like.
especially when it's blue.
then it was msian style hokkien mee back in tampines, alot more nonsense and home.
ANYWAY!




www.kadanata.blogspot.com

has been updated!
thanks to cummz for the pictures (: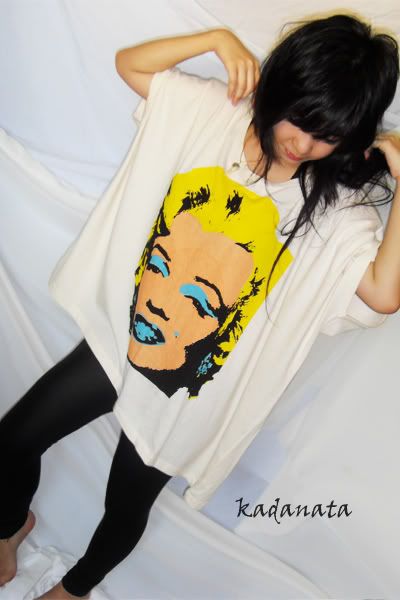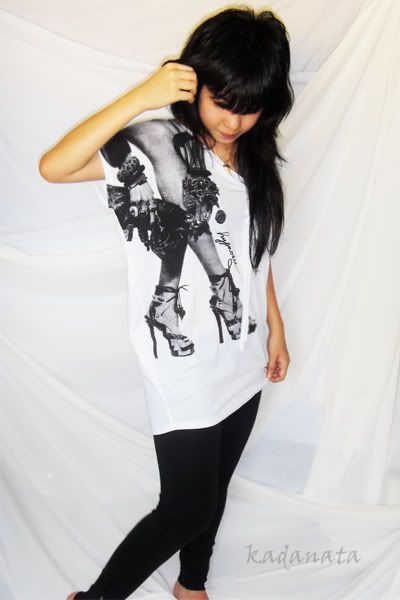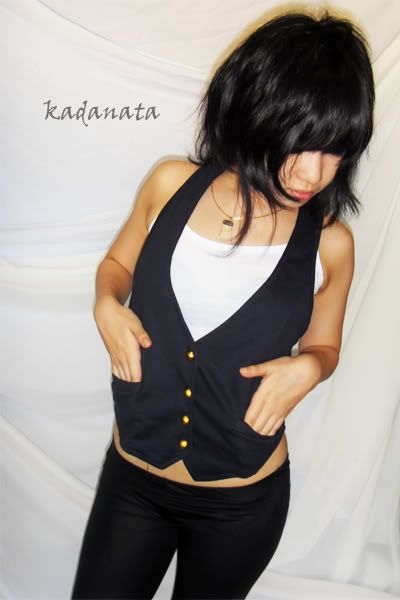 do support! (:
was so difficult to get good photos out cos i put on so much weight ):
MUST DEROUND!
okay good night world, it's 5 am.